Need a Dutch speaking frontoffice?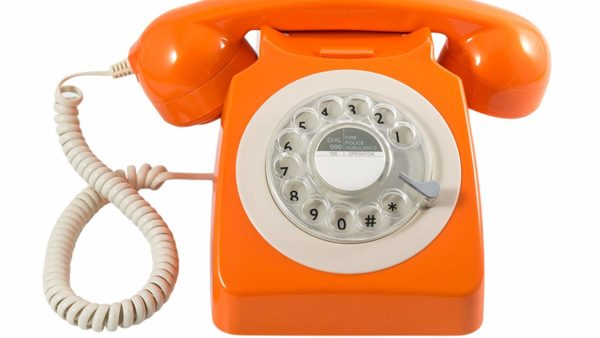 Since almost 10 years we are the Dutch specialist in CustomerContact with a full range of services:
Inbound services:
remote reception, telephone answering services
front-office services
back-office services
virtual secretary / personal assistant
customer services
first-line customer support
webshop support
chat services management on your website
Social Media management.
Outbound services:
Detailed follow-up on your mailings, exhibitions or events.
LEAD GENERATION: cold, lukewarm & warm prospects and customers.
Customer satisfaction surveys
General customer surveys
Market research surveys
KccPlus is extra special; we operate our business with people with a so-called "distance to the labor market" 
For example people in a wheelchair, or with a visual impairment.
How you or your customers will notice that?
You will experience the professionalism, commitment, and involvement of our agents.
Going for the extra mile is included in our service!
You will, for example, experience that people who cannot see are even better at listening and verbal communication. And they manage to translate this into results.
You will love our flexibility and ability to follow your companies needs.
You will be thrilled with our competitive pricing.
Flexible professional solutions@the best Social Return On Investments